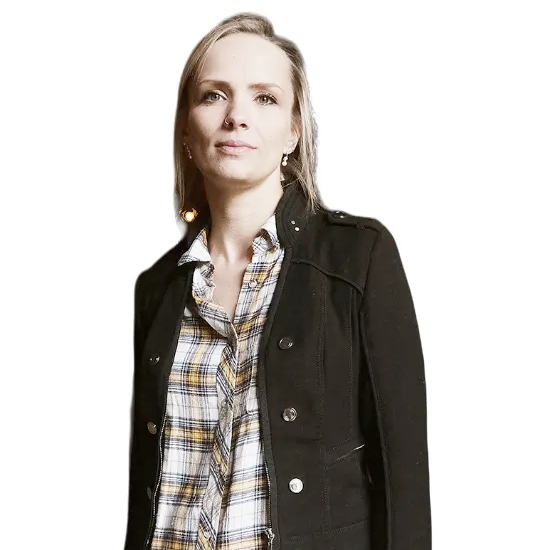 About Marija
Marija Droze was born in the small Eastern European country of Lithuania. There was always a spiritual beckoning toward music from as early as she could remember. Some of her earliest musical influences were not typical of a small-town girl in that part of the world. She found solace in genres foreign to her surroundings, she identified with artists that were completely different and somewhat unknown in that day, time and place. 
Among these artists, topping the list was and is Emmylou Harris, and she quickly discovered more American singers that fueled her passion, such as Dolly Parton, Alison Krauss, Johnny Cash, Keith Whitley and the list goes on. Marija spent the better half of her life studying music in some of Europe's top music universities where she honed her skills as a vocalist, classic pianist and majoring in music theory. At the tender age of 13 she began to exhibit her learnings playing anywhere Bluegrass and traditional Country music was accepted. You can imagine there wasn't a plethora of platforms, but that didn't discourage this budding songstress. 
Fast forward 7 years at a festival, and fate would have it, she would meet the love of her life, who also was deeply involved in the music she admired. Her husband of 9 years, Billy Droze, a very accomplished artist in his own right was on tour, and Lithuania just happened to be one of the stops. The couple went on to record multiple albums together, with Marija lending her angelic harmony and lead vocals. Most notably, the hit song "Raging Rivers", that has been on the Bluegrass Charts for more than a year, topping out at #5. A classic duet with her husband that introduced her nationally into the genre of Bluegrass music.  
Life did what life does. Raising babies and supporting Billy in his career was gratifying, but she still had dreams of giving life to her own music. Her first contribution, the current single "Listen to Your Heart" is available on Air Play Direct, it is a lament of basically her life thus far. The words paint a very compelling and direct story of how it all happened. She said "the rest is up to God and I'm just thankful to make music and for it to be heard. A lifelong dream that is finally coming true." 

Look for Marija Droze and her next single "Take Your Time", currently scheduled for May, 2021 release on the RBR Entertainment label. 

For more information, follow Marija on all social media platforms and stay tuned for more to come in her musical journey.